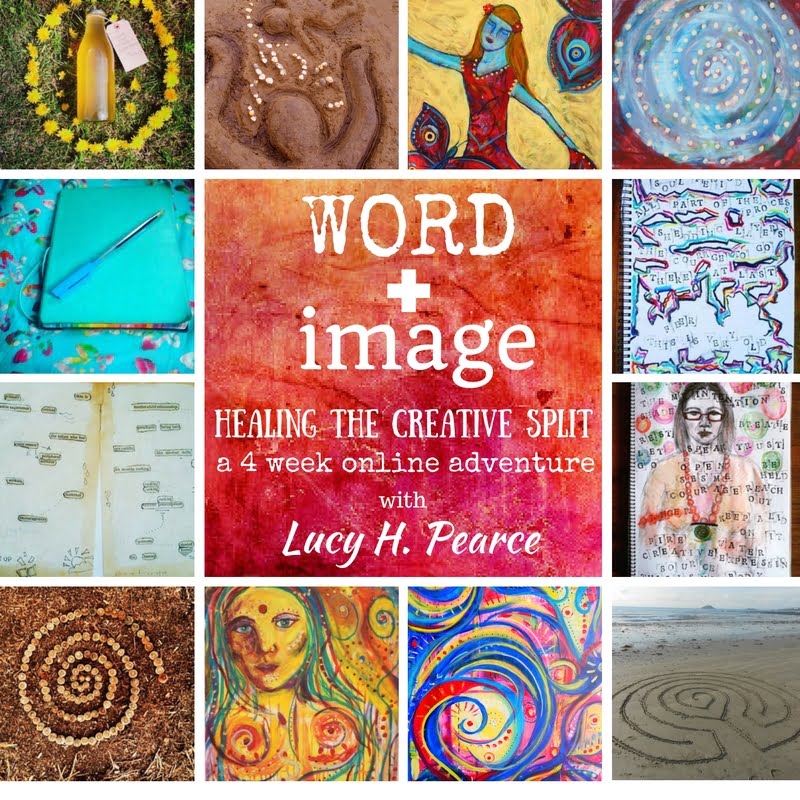 We are delighted to announce that Lucy H. Pearce's hugely popular 4-week e-course, WORD + image, will be running again from Tuesday May 9, 2023.
What happens – what heals – what changes – when words and images come together?
Join Amazon bestselling author and vibrant artist, Lucy H. Pearce for a 4-week online adventure to heal the split between word and image in your life and work.
Course starts Tuesday May 9, 2023.
Early bird price available until 10am (GMT+1) Monday May 1, 2023.
Click here for course details.