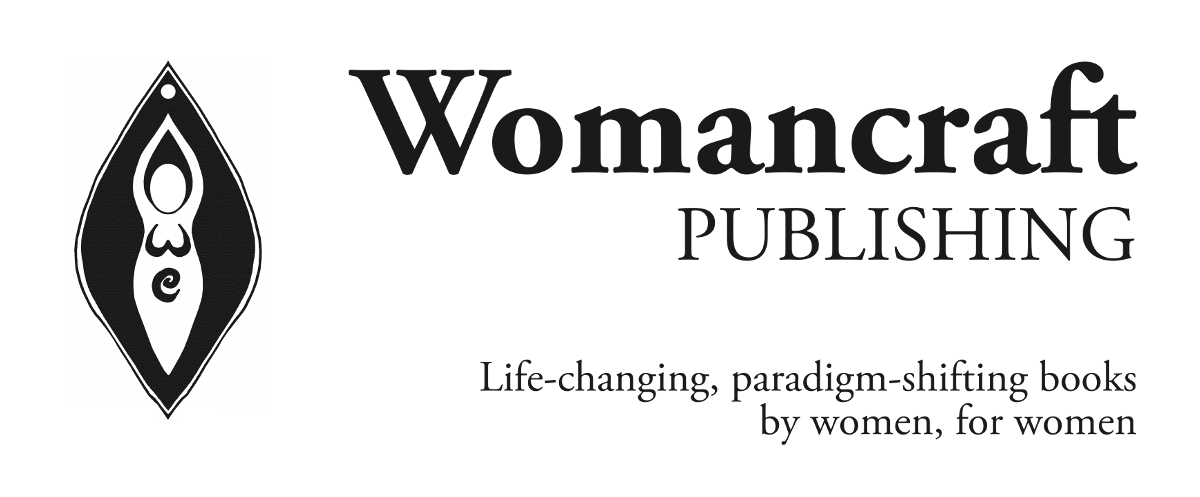 We are so excited to let you know that our latest title is ready to pre-order… Yin Magic by Sarah Robinson will launch on October 31st 2020!

Read on to find out more and for your free sample …
$15.99 | £10.99 | €13.99 Click here to preorder now


About the Book
From Womancraft Publishing bestselling author of Yoga for Witches, Sarah Robinson, comes Yin Magic: How to be Still.
Yin Magic shows how ancient Chinese Taoist alchemical practices can mingle with yoga and magic to enhance our wellbeing from sleep to stress-levels, helping us to move beyond the burnout cycles and embody the beauty of letting go.
Yin Magic shares: What yin is…and why it matters. An introduction to the practice of yin yoga Yin yoga journeys for each season and the meridians. Insight from cutting-edge neuroscience research. Connections between Celtic, witch and Chinese medicine traditions. Ideas for putting trust in one's own nature, and the pace of the natural world. Sympathetic magic and how to bring it into your yoga practice. How to embrace the magic in the darker times of night, new moon and winter. Yin Magic helps us to make everyday magic at a sumptuously slow pace as an antidote to the busyness of modern life.


Praise for the book
Yin Magic is exactly what the world needs right now. An invitation to slow down; the reasons why it's essential we do that, as well as detailed guidance on how we do it. Engaging and fascinating, Yin Magic is an antidote to the world's default stress state. Robinson is also genius at breaking down in-depth philosophies and practices such as Tao, Yoga, Buddhism, Ayurveda, and Chinese medicine in a way that makes them relatable and applicable in our lives today.
Tamara Pitelen, energy healer, author, and yoga instructor

You can start reading right now!
Grab your free e-sample of the book here

AND PRE-ORDER YOUR COPY HERE
(pre-orders close 14th October 2020 )

As you know, pre-orders on signed copies are available EXCLUSIVELY from Womancraft Publishing… it's our way of saying THANK YOU for being here.


AN EXCLUSIVE PRE-ORDER OFFER FROM THE AUTHOR…
Sarah has recorded two magical alchemical practices for Yin Magic pre-orderers! You'll have exclusive access to an audio recording of the 5 Elements Meditation and a video of the Elemental Magic yin yoga sequence for you to practice at home! Both these practices feature in the Yin Magic book; and they are bought to life in this very special offering!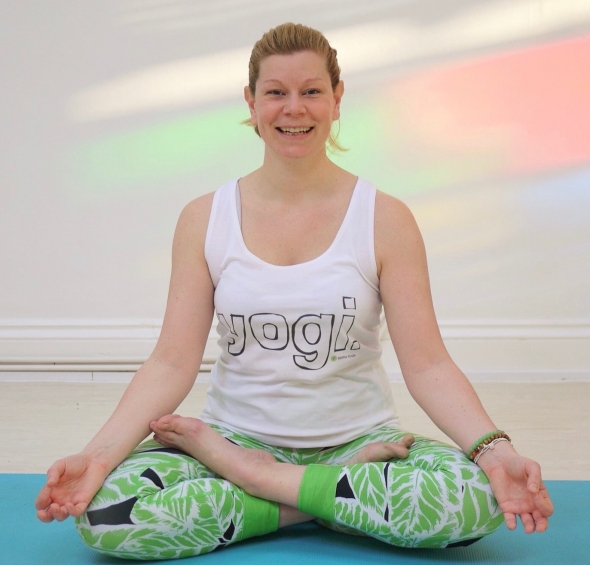 About The Author
Sarah is a yoga and meditation teacher based in Bath, UK (Once named after a goddess: the ancient Roman town of Aquae Sulis). Her background is in Science; she holds an MSc in Psychology and Neuroscience and has studied at Bath, Exeter and Harvard University. Sarah has practised yoga since the age of 7. Weaving in her love of all things myth, magic and goddess, Sarah is passionate about creating magic to inspire and transform. And through yoga, meditation and ritual aims to help everyone connect to their own special magic and inner power.


T & Cs
– The pre-order offer is only available for up to 4 copies to one address.
– Shipping is calculated according to your region, and is cheaper than it normally would be as we ship pre-orders in a bulk mailing.
– Any items ordered at the same time as a pre-order will be shipped along with the pre-order.
– Pre-order books will be dispatched on or by 16th October 2020. You will be notified by email when they have been sent.


Shipping Speeds
Sadly, due to Covid-19 restrictions we cannot currently ship to Australia, New Zealand, and most Asian countries. We will be in contact as soon as this changes. For other locations shipping times may be longer than usual.

We ship worldwide from here in Ireland. Typical estimated delivery times are as follows:
Ireland 1-2 working days
UK 3-5 working days
Mainland Europe 4-7 working days
US, Canada 10-14 working days


Bulk Orders
We offer a 20% discount for those wishing to purchase 5 copies or more of one title for book groups, red tents, healing communities etc. as well as discounted shipping. You can purchase these on our website and we will refund the 20% and extra shipping.

Bulk orders ship from our regional printers and come unsigned. Signed bookplates and bookmarks can be mailed to you from our offices on request – email us at sales@womancraftpublishing.com


Wholesale Orders
If you run a retail outlet in the US, Australia or Europe and would like to sell Yin Magic or any of our other Womancraft Publishing titles, please drop us an email and we'll send you our current wholesale catalogue.

[email protected]